Comunidade Quilombola do Imbé, em Pernambuco
Quilombo is synonymous with the struggle for land and freedom. Over three hundred years ago, the Quilombola communities of Vale do Ribeira emerged from this struggle. These are the communities that have survived until today against the current of land concentration and the devastation of the Atlantic Forest.
Quilombola of Imbé is one of the existing communities, located in the rural area of ​​the municipality of Capoeiras, in the state of Pernambuco.
Today, there are approximately 200 families, with majority of the community population being children, who bring with them many dreams, expectations, and will to live.
A community that despite being marked by very painful stories, great prejudices, and at the same time, moving stories, remains united, by blood ties, a lot of courage, and hope!
We are a NGO with a mission to bring opportunities and hope to all communities in need, supplying their basic necessities, and distributing a lot of joy and love.
Our NGO wants, together with the support of all interested parties, to embrace this community more. Bring joy, the Word of God, the Christian faith, the support they need so that the dignity of these people is rescued.
We really want and need your support. Embrace this cause with us!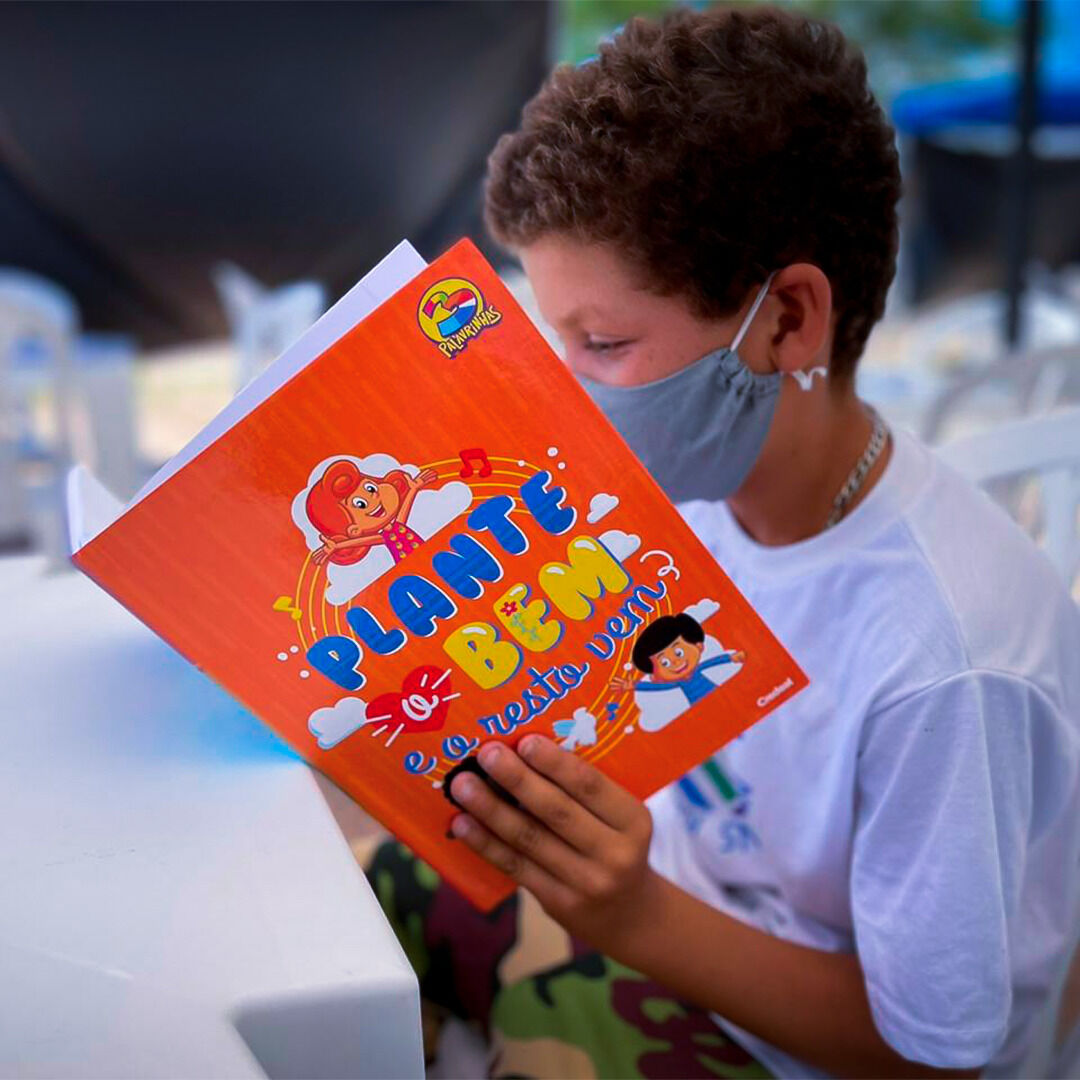 Campaigns
Discover our campaigns! Contribute to health and education! Campaign donations are Only charged once. Help transform lives!
Discover some of our campaigns and click to donate!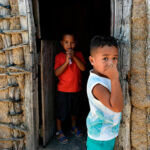 Let's Make the Change!
Single donations are charged once.
Help transform lives.
Click the button above to donate as much as you like, or choose one of the options suggested below.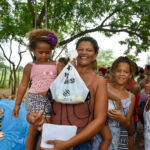 Monthly donations
Donations charged monthly to your credit card.
Donating monthly is the most powerful way to give.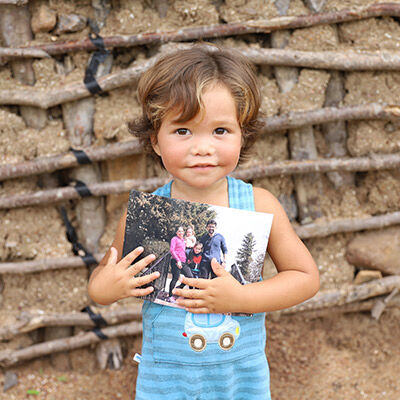 Child sponsorship
Donations charged monthly to your credit card.
Bless a child by giving them the opportunity for a better life.
Be a child's sponsor, while giving the child the opportunity to handpick you, instead of waiting to be picked!