The rains are highly anticipated in this region, bringing relief to communities that face long periods of drought. However, despite being welcomed, the rains can also bring challenges, especially for those who lack the necessary resources to cope with the impacts.
In the small rural communities of the Sertão, where cold weather is not a constant threat, the lack of warm clothing becomes an immediate problem. People who already face the adversity of life in the backlands now need to protect themselves from the cold and relentless weather that accompanies these rare rains. Their thin and worn-out clothes are not enough to shield them from the abrupt climate change that occurs.
It is with this plea that we invite everyone to join the Winter Clothing Campaign. No matter where you are, you can contribute to this cause. Join us and become part of this solidarity chain, so that we can turn generosity into a shield against the impending cold. With just R$35.00 or $8 dollars, you can help us distribute winter clothing kits, socks, and umbrellas to the most affected children and their families in the communities of Pedra and Imbé. With your contribution, we can make a difference in someone's life, providing comfort and protection during cold nights, turning the Sertão rain into a true flood of kindness.
We sincerely appreciate your support and generosity. With your help, we can make a difference in the lives of these people, offering comfort and hope to those who need it most.
To participate or learn more about how you can contribute, please contact us at contact@hardyglobalmissions.com. Together, let us make this campaign a celebration of love, compassion, and transformation.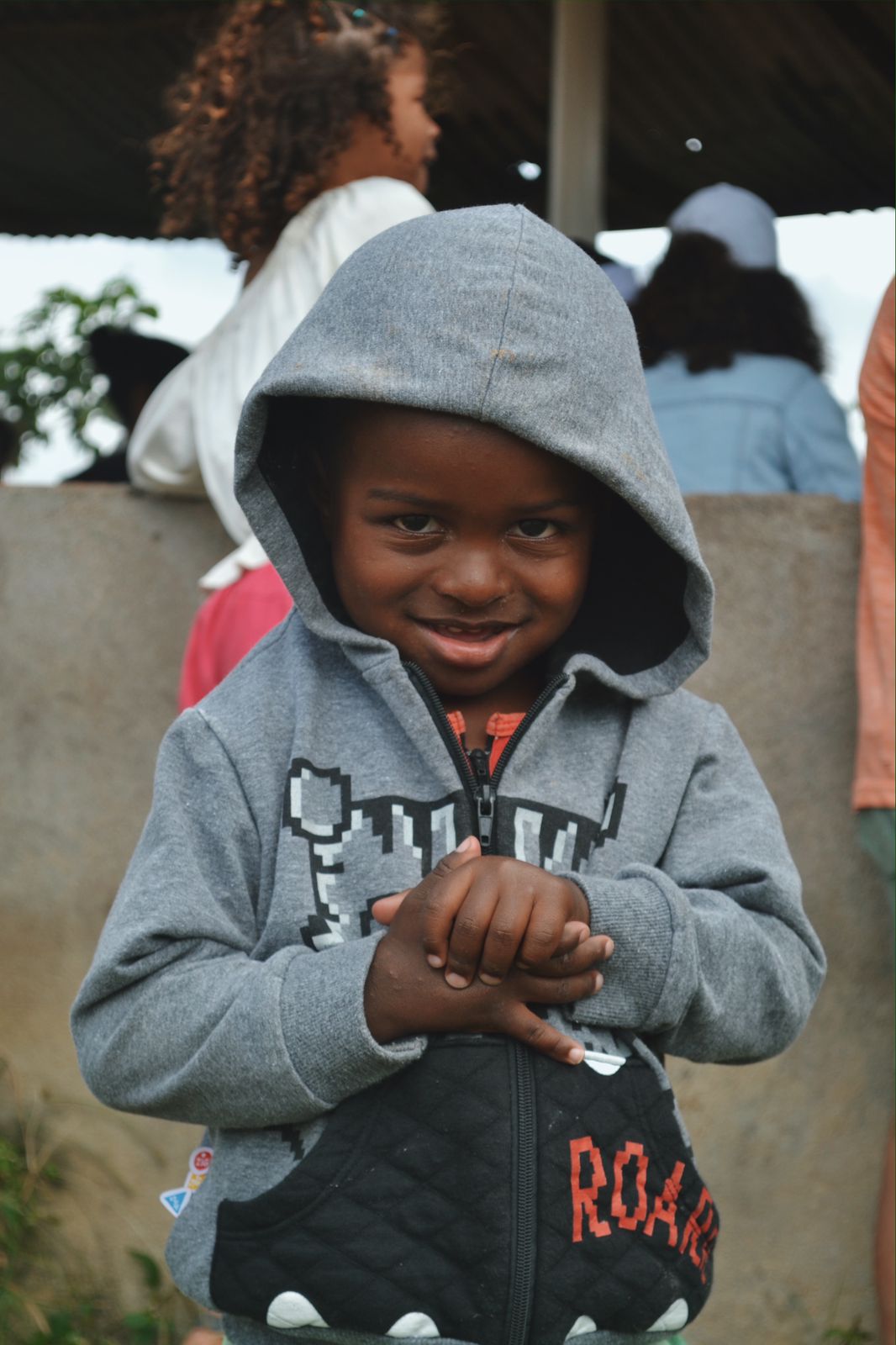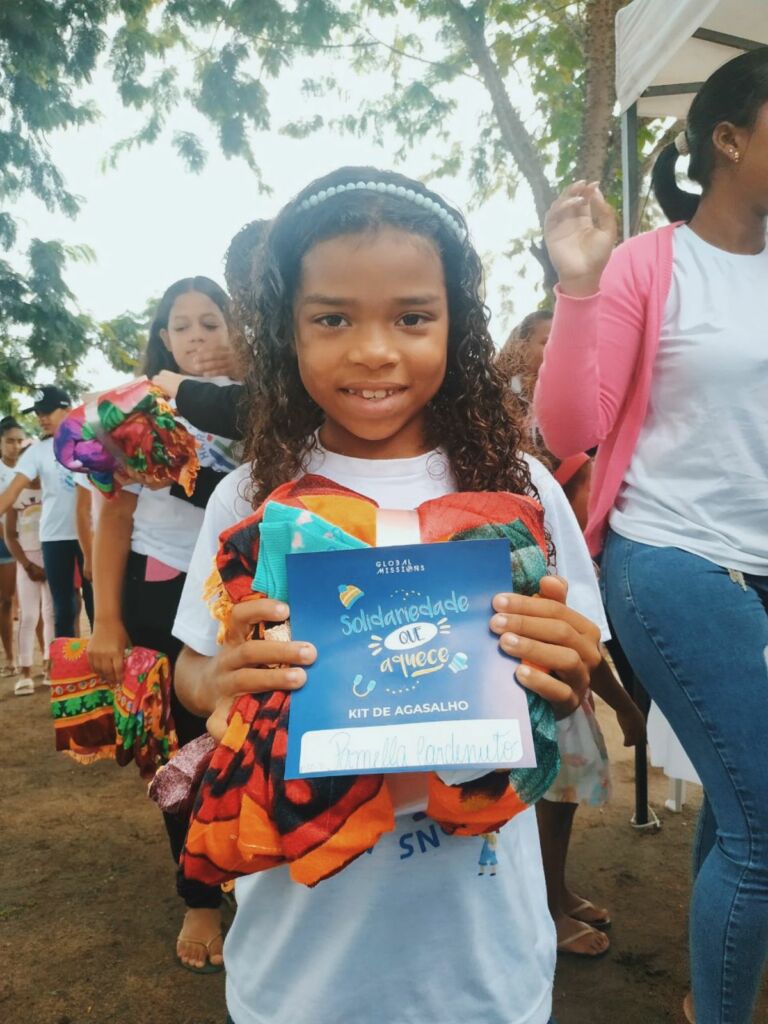 We will ensure that donors witness the impact of their contributions. Each donation will be accompanied by the donor's name when we provide blankets and warm clothing to the children.
WARM HEARTS, SHARE WARMTH!
You can help hundreds of kids have a warm day!
If you would like to buy a food basket or donate a toy to a child at our base, you can contact us or send it directly.
Contact:
Scarlett Sampaio- Sponsorship Sector
Phone: +55 87 99253-1326
Email:handpicked@hardyglobalmissions.org
Address:
ASSOCIAÇÃO HARDY GLOBAL MISSIONS  
Avenida Cel Antônio Japiassu, 646, sala 106 - 1 andar   Bairro : Centro / Arcoverde - PE
CEP: 56506-100