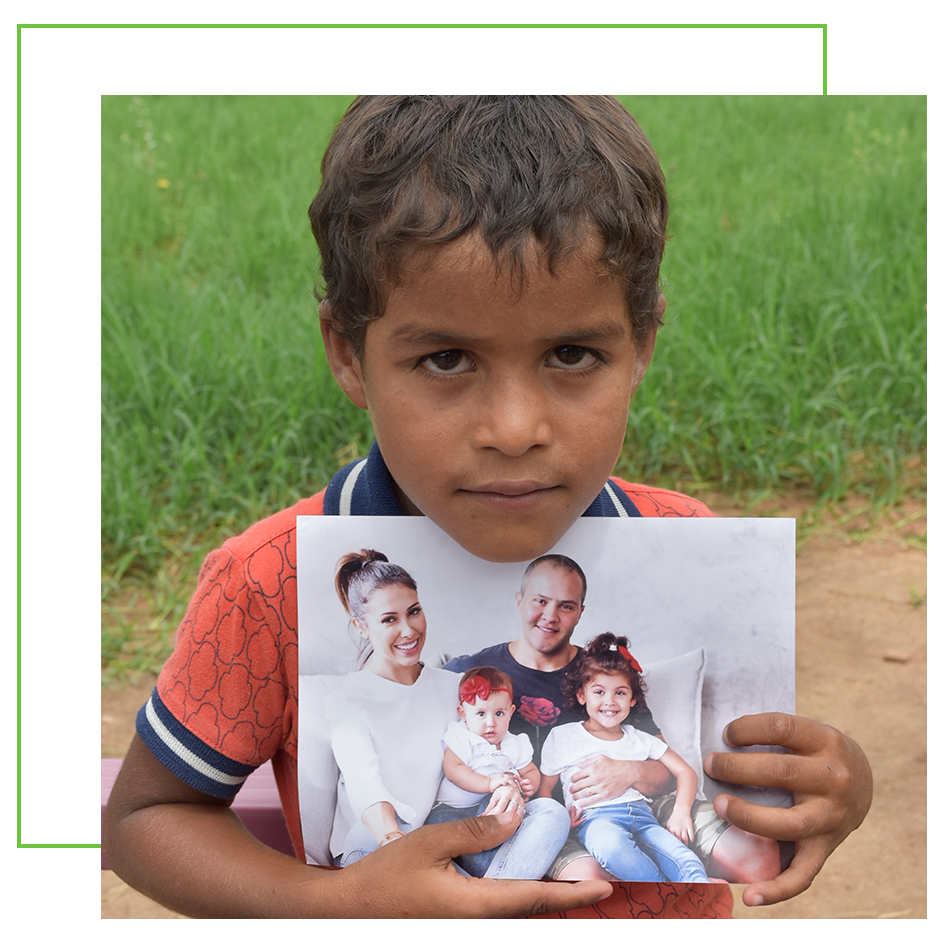 — Put yourself in the position to be Chosen
Bless a child by giving them the opportunity for a better life. Be a child's sponsor, while giving the child the opportunity to handpick you, instead of waiting to be picked!

How does being a handpicked child sponsor work?
FIRST, sign up and submit your photo
Your name and photo are sent to a community where children are in need of sponsors From there, the children will have a chance to see pictures and make a selection on their own
SECOND, the child will handpick you!
THIRD, you will see your gift at work You will be updated frequently, including letters and videos from the child you're sponsoring!
For $39 a month, you will be helping fund the needs of your child, which includes food, hygiene products, and clean clothes.
You will receive regular updates, letters and videos.
JOIN US!
Help Children and Families out of Extreme Poverty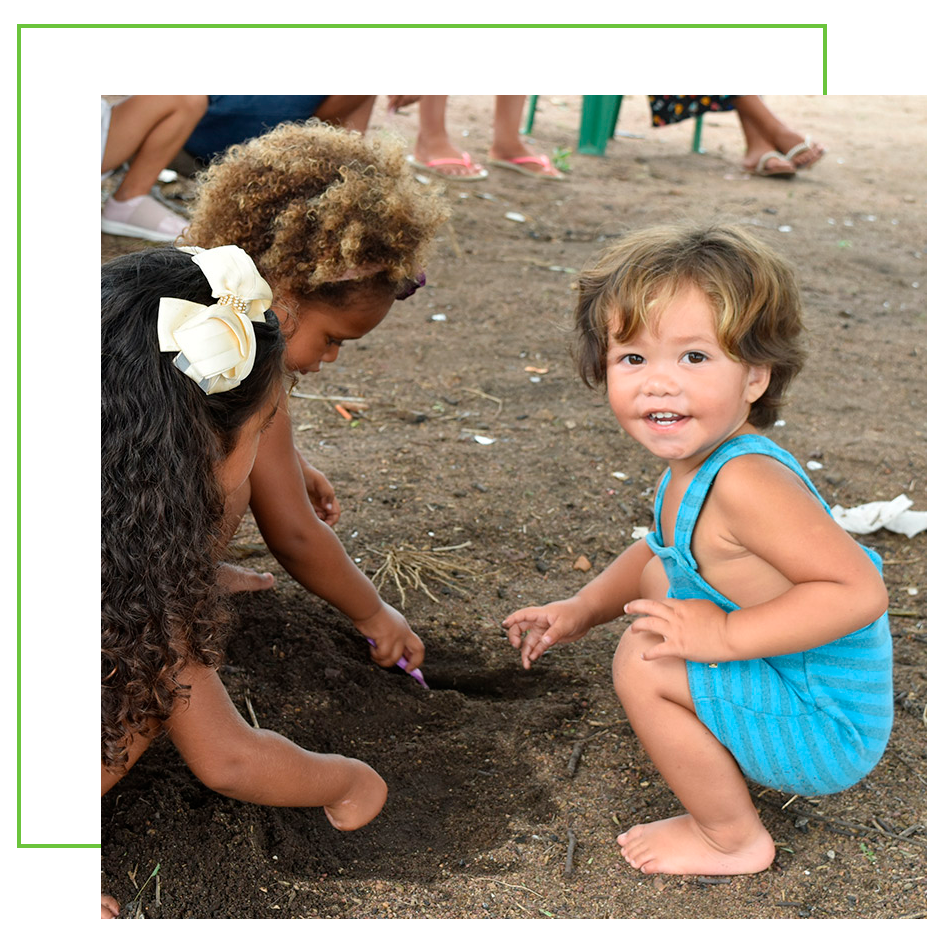 — Health
Our work consists of enabling community efforts organized around social development, which guarantees each family an adequate standard of living to maintain health.
— Education
We enable access to education, enabling children and adults to build their future and thus improve their chances of living outside the poverty zone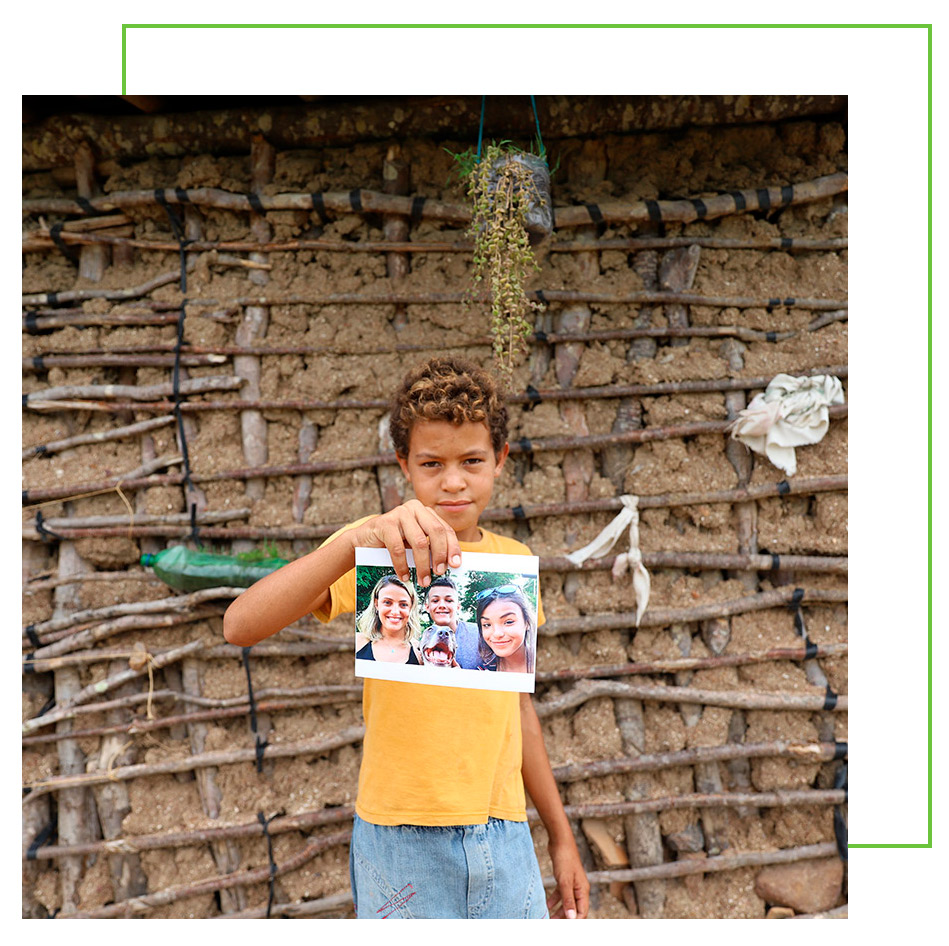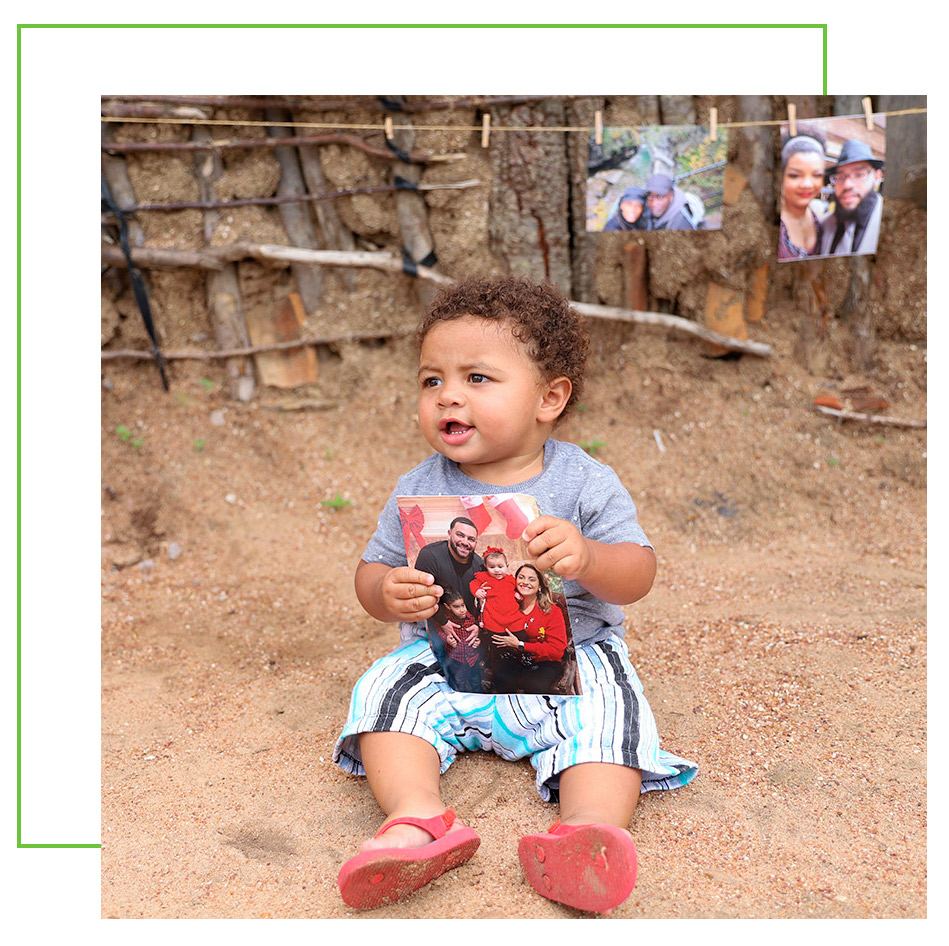 — Citizenship
We provide essential care and services to empower children and their families to see their potential, to become integrated members of society with rights, duties, opportunities and a future
— Economy
Hardy Global Missions has a goal to teach a trade and create a plethora of job opportunities. Our main mission is to teach individuals how to be self-sufficient.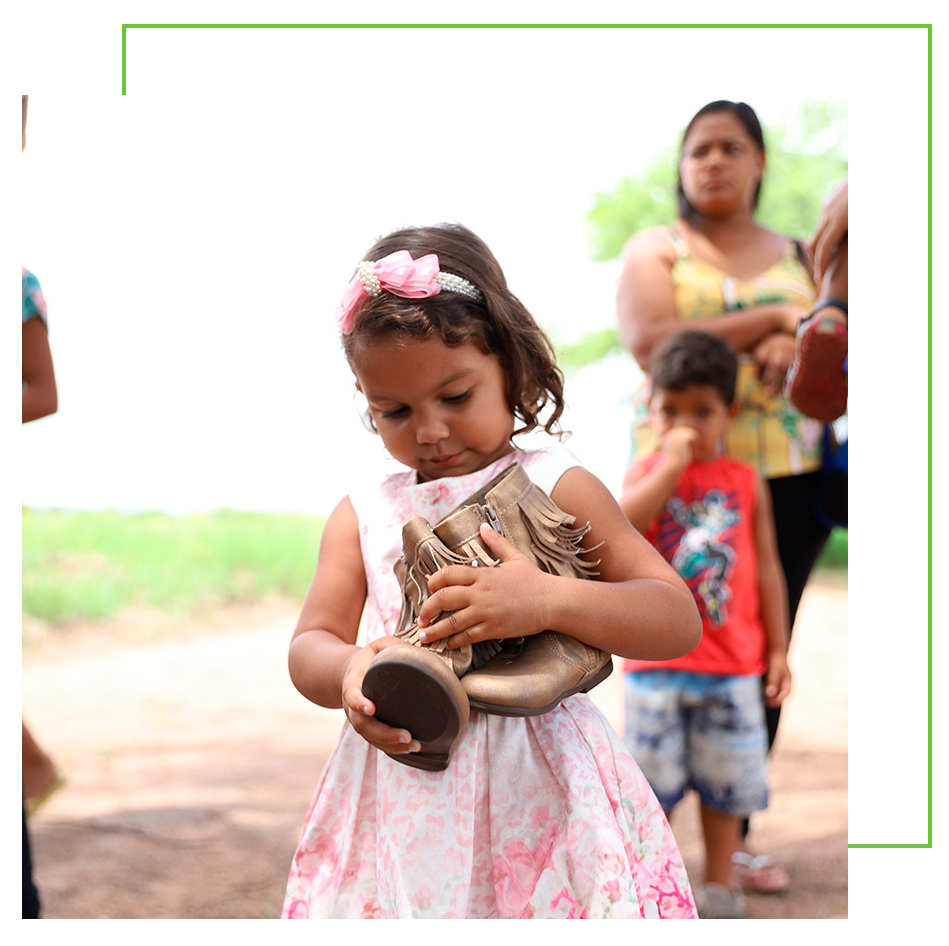 Believe us, you have the power to change a child's life!
About 13 million children and adolescents do not have access to basic sanitation
6.5 million children live in homes with some "degree of food insecurity" More than 5.5 million children and adolescents do not have access to education
You can help reduce these numbers by sponsoring a child, you can fund food, hygiene kits, toys, clothing, shoes, educational programs and medical and dental treatments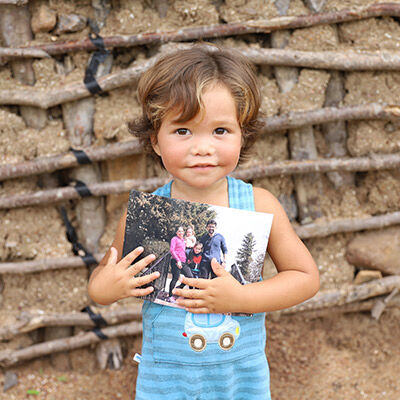 Child sponsorship
Donations charged monthly to your credit card.
Bless a child by giving them the opportunity for a better life.
Be a child's sponsor, while giving the child the opportunity to handpick you, instead of waiting to be picked!
Child sponsorship is an opportunity to personally connect with a child, family, and community in need. You can connect with your child by writing letters and emails or sending cards and gifts. Knowing that someone far away cares about them and their future will be a great encouragement for a sponsored child. It is a small financial support that will impact a child's life forever.
Your contribution does not go directly to the child, but to the Hardy Global Missions Foundation, which manages the funds. The funds goes directly to the child in the form of food, new clothes, new shoes, educational material, educational programs and medical treatments.
The child receives the benefits.
The benefits are food, hygiene kits, toys, clothes, shoes (all new), educational programs, and medical and dental treatments.
The time is undetermined, until your desire to contribute or while the child turns 17. If there is any impossibility to continue to be our partner, you can stop your contribution at any time.
However, it is necessary to inform us in advance so that we can find another sponsor for the child.
Yes. In that case you must contact us via email (handpicked@hardyglobalmissions.org) before making a contribution. Periodically, you will receive photos and video and information about your purpose being fulfilled.
Yes. You can sponsor as many children as you like.
Yes. We assign only one sponsor to each child.
Yes. You can. gift the children whenever you wish. Can the gift can be delivered in person at the Hardy Global Missions Foundation. Yes. Conact us via email for more information handpicked@hardyglobalmissions.org
Yes. Conact us via email for more information handpicked@hardyglobalmissions.org
Yes. Conact us via email for more information handpicked@hardyglobalmissions.org