Uganda, África
Bugiri is a town in the Eastern Region of Uganda. Bugiri lies on the main highway between Kampala and the border towns of Malaba and Busia . Bugiri is a place that experiences a lot of automotive traffic carrying passengers and goods within Uganda and neighboring countries like Rwanda and parts of the Democratic Republic of the Congo.
However, Bugiri is most known for its rising number of orphan children. And unfortunately, the orphanage industry is booming. The number of orphans growing up in children's homes has increased from around 1,000 in the 1990s to 50,000 today, according to the international children's charity Viva. Unfortunately, orphanages and children have become an industry to profit from. Children are abused and used for their vulnerability to benefit everyone except the child in need.
Hardy Global Mission has been a lifeline to children in need. Our directors recently went to Uganda to find a solution.
Hardy Global Mission acquired land in Bugiri, Uganda. It was possible through your support and your donations.
We need your support to build our base, our orphanage, and our school. And our children in Uganda will have a safe place to live, learn and grow.
With just $11 you can feed a child for 30 days.
Did you know?! In Uganda, with just $11 you can feed a child three meals a day for 30 days. You can contribute on a recurring or one-time basis!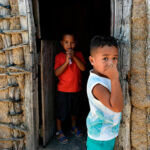 Let's Make the Change!
Single donations are charged once.
Help transform lives.
Click the button above to donate as much as you like, or choose one of the options suggested below.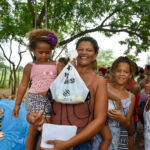 Monthly donations
Donations charged monthly to your credit card.
Donating monthly is the most powerful way to give.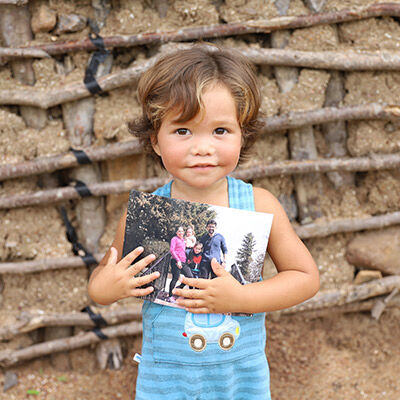 Child sponsorship
Donations charged monthly to your credit card.
Bless a child by giving them the opportunity for a better life.
Be a child's sponsor, while giving the child the opportunity to handpick you, instead of waiting to be picked!