This October, on the 12th, we celebrate "Children's Day" and we will do something special for the children of Hardy Global Missions on the last weekend of the month.
We would love to give a gift to all the children in the Pedra and Imbé community in Brazil and also in Bugiri Uganda (Eastern Africa).
In total there are more than 700 children. We kindly ask all of you, who can and want to participate in this moment, to bless a child that has never had the opportunity of an average childhood. To bless a child that struggles to have their basic needs met. With a simple donation, Hardy Global Missions will provide a gift and an amazing experience for each child in each of these locations.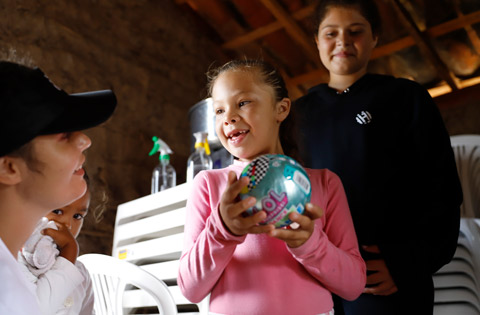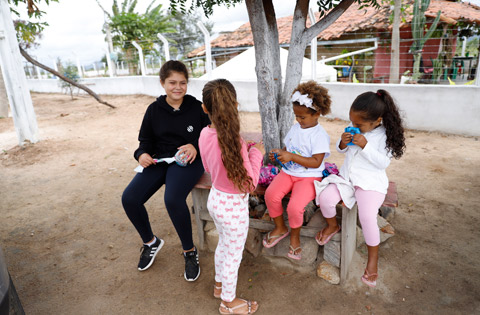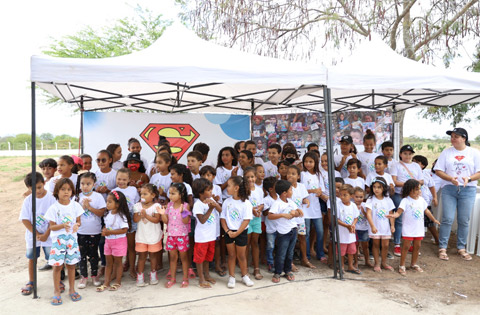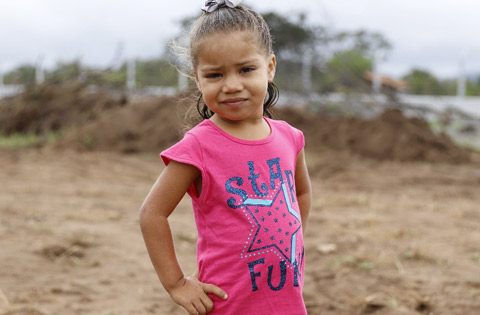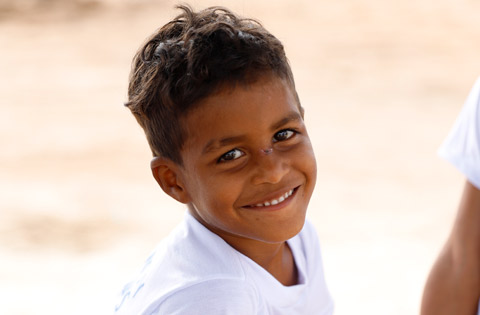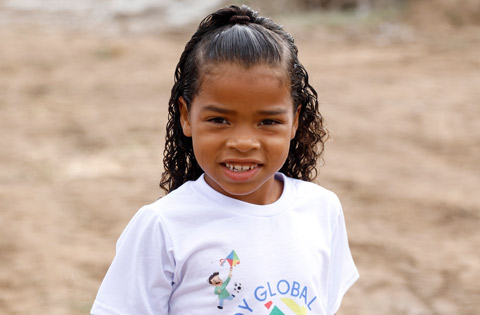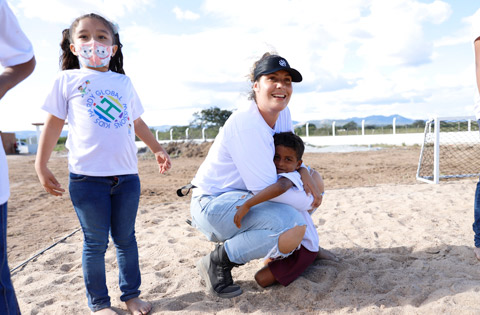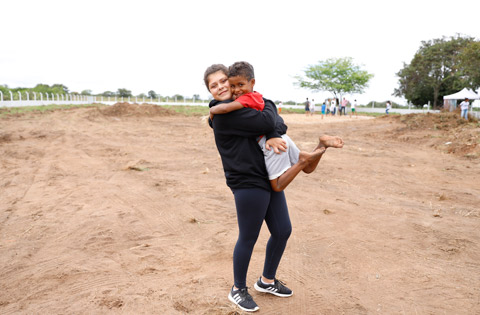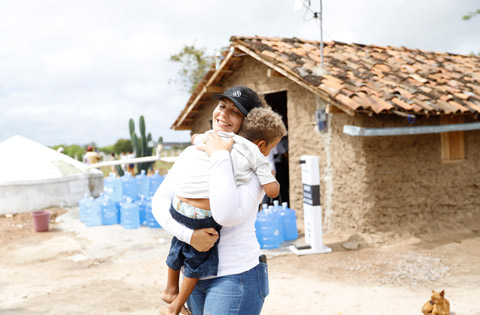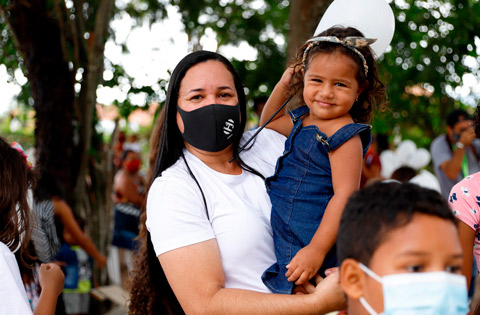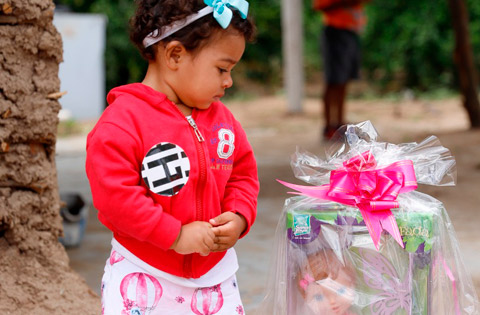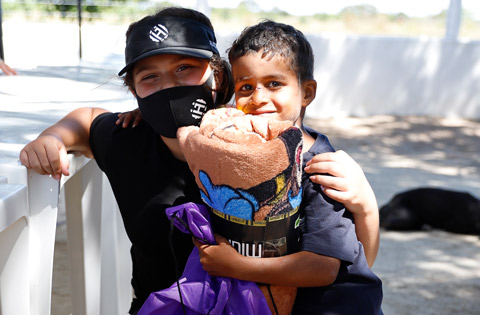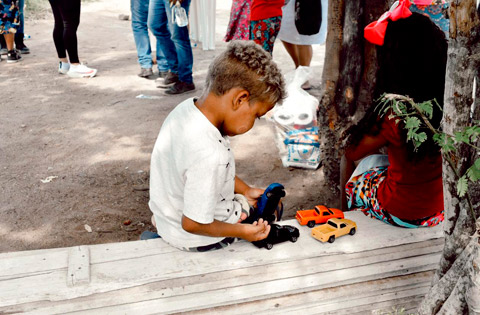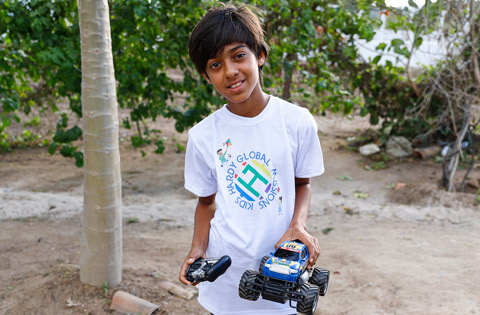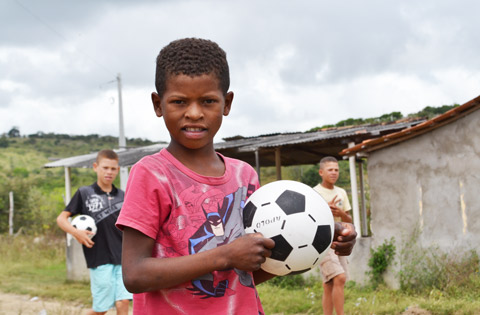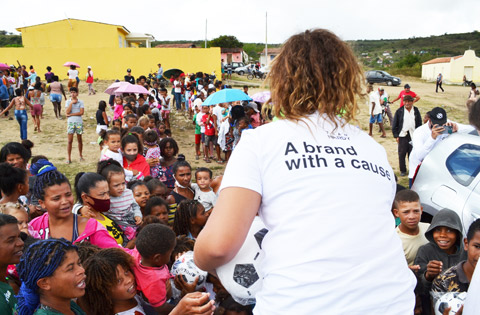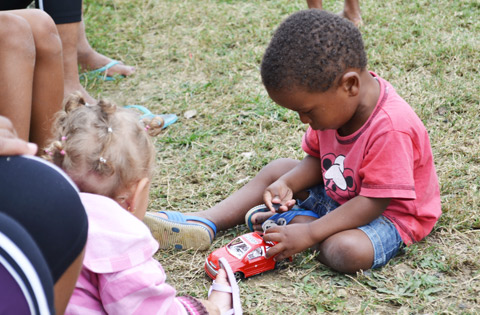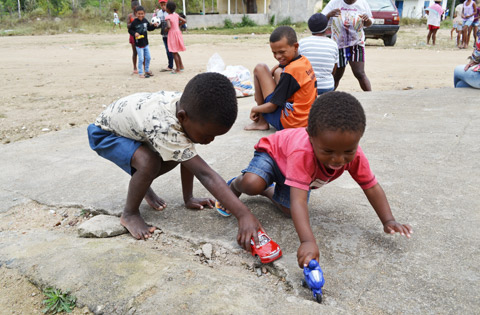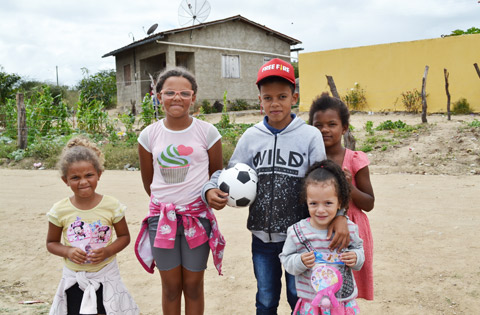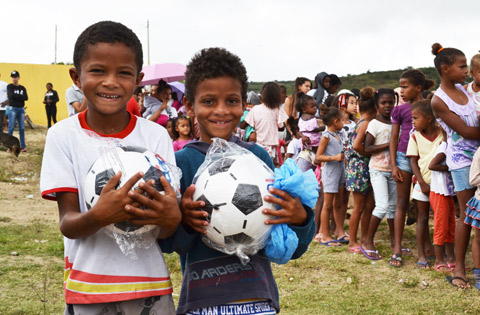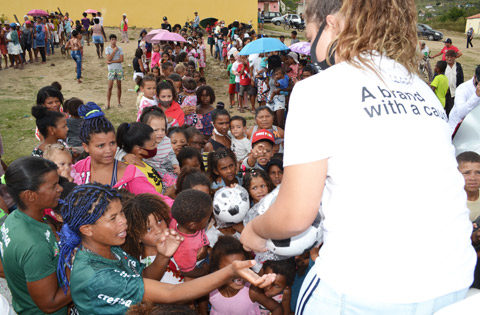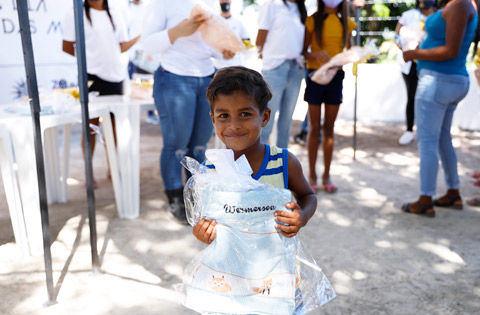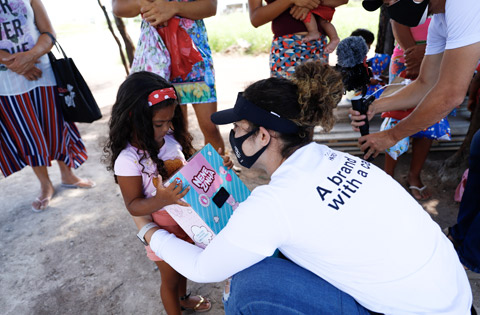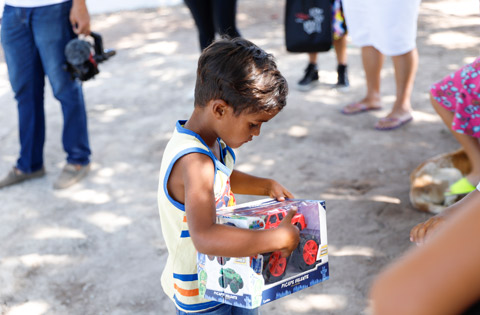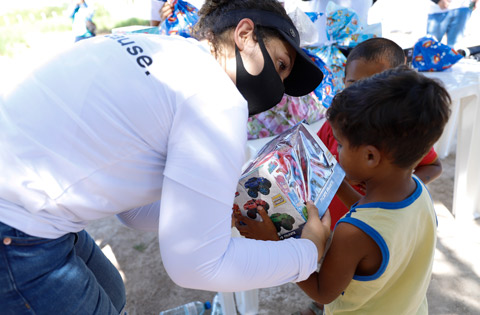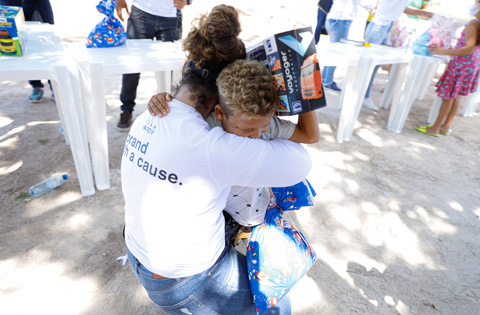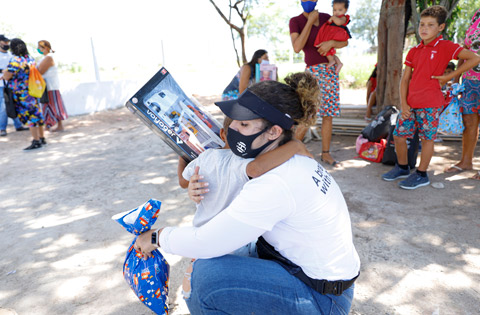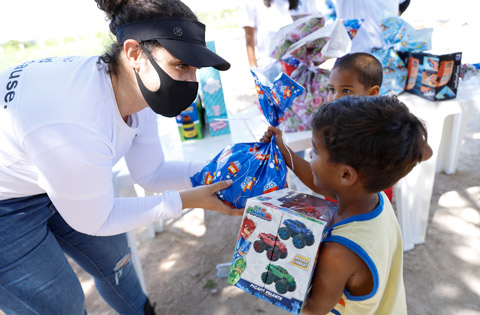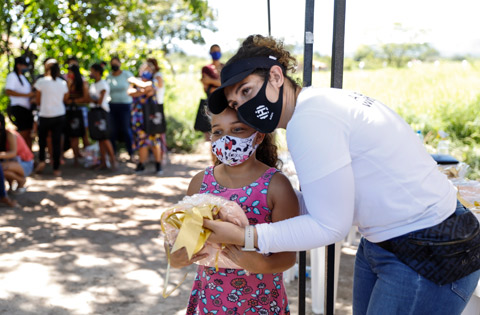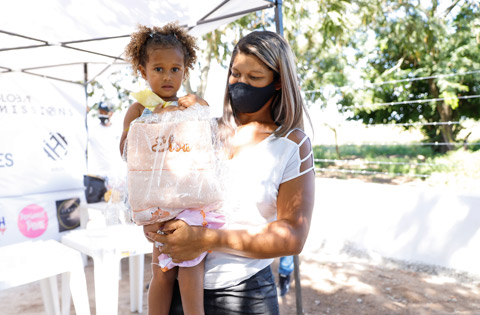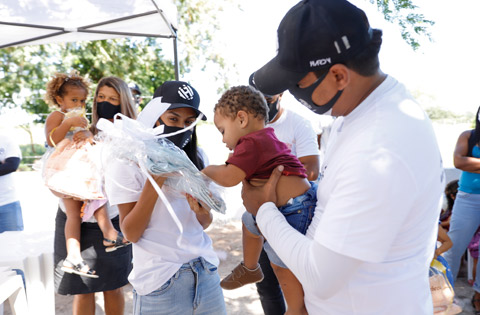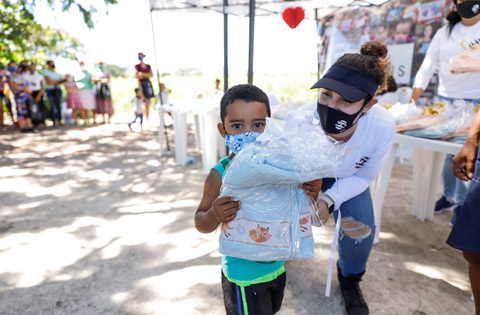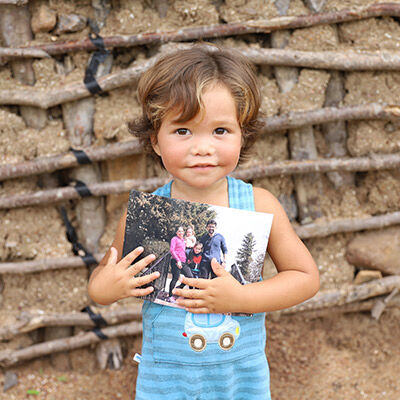 Child sponsorship
Donations charged monthly to your credit card.
Bless a child by giving them the opportunity for a better life.
Be a child's sponsor, while giving the child the opportunity to handpick you, instead of waiting to be picked!