Every October, we joyfully celebrate Children's Day, a cherished Brazilian tradition. At Hardy Global Mission, this special occasion is marked by a grand event dedicated to bringing happiness and hope to the children we serve. We invite you to be a part of this meaningful event and make a lasting impact on the lives of these children.
During our annual Children's Day event, we aim to create memorable experiences for over 700 children in the Pedra and Imbé communities in Brazil, as well as in Bugiri, Uganda (Eastern Africa). These children, who have faced numerous challenges and lacked the opportunities of a typical childhood, deserve our love and support.
Would you like to sponsor the event with games, food, gifts, clothes, or other ideas? We welcome your involvement in making this event truly remarkable. Your generosity can make a significant difference in the lives of these children, creating moments of joy and excitement that they will cherish for years to come.
To participate or learn more about how to contribute, click the button below or contact us at contact@hardyglobalmissions.com. Together, let's transform Children's Day into a celebration of love, compassion, and transformation. Join us in bringing smiles and making a positive impact in the lives of these incredible children.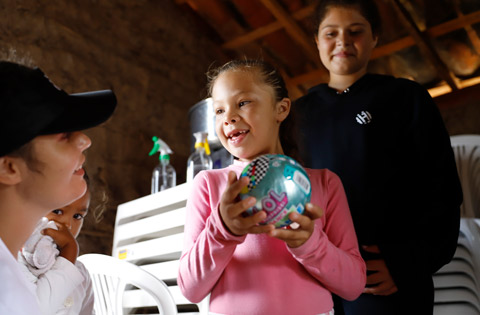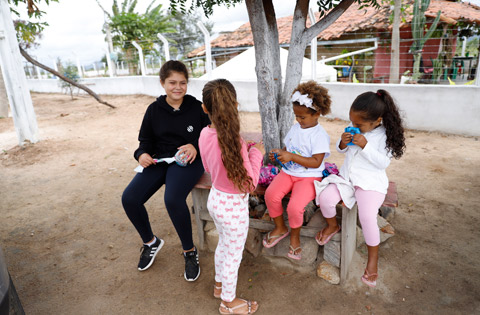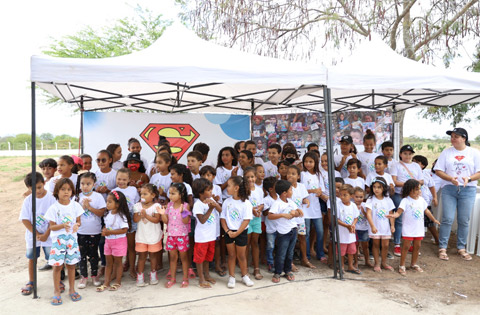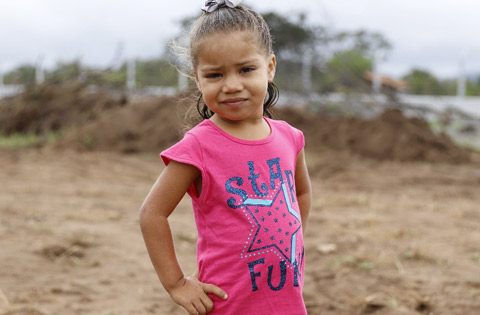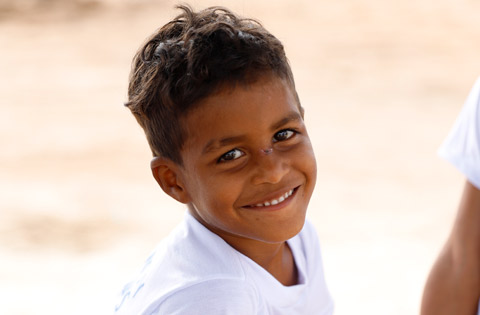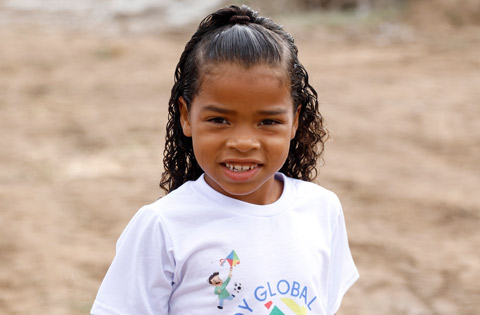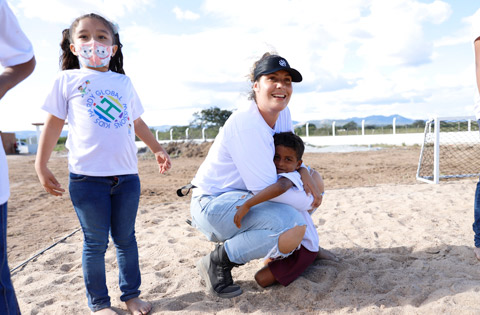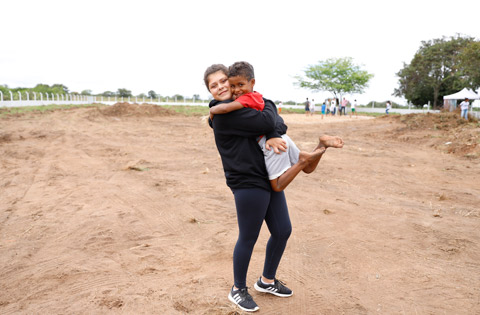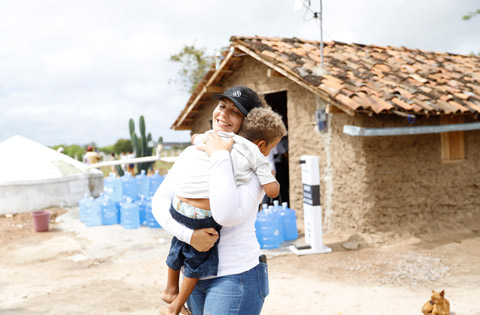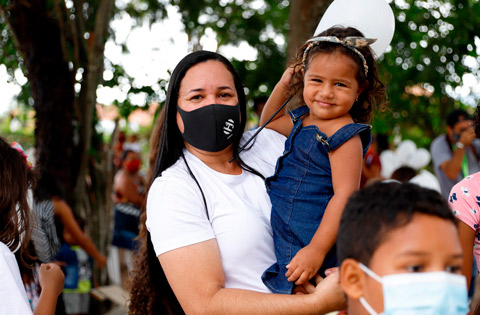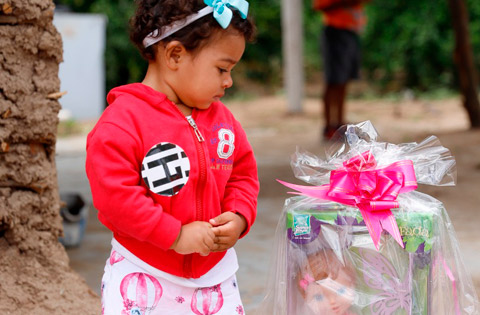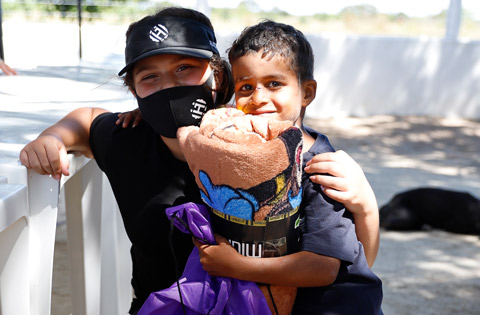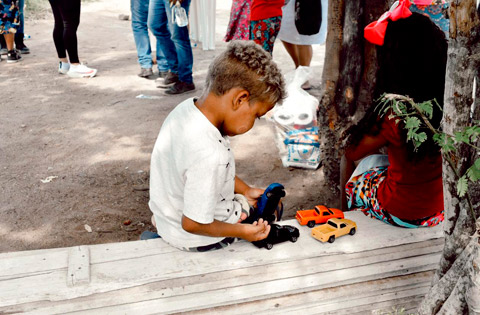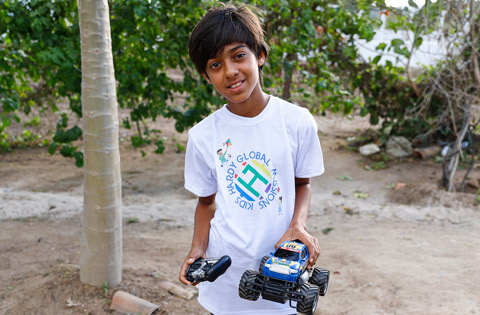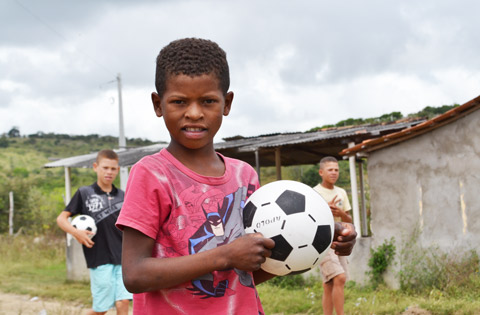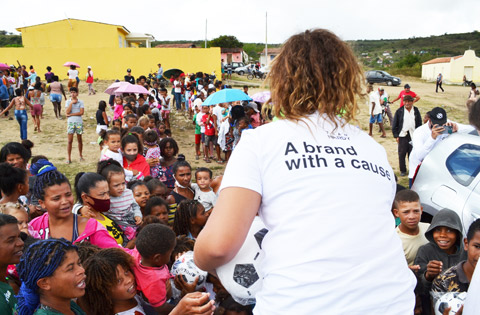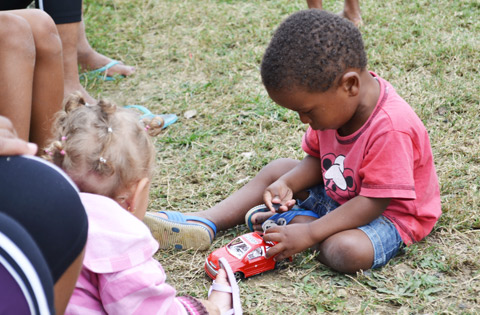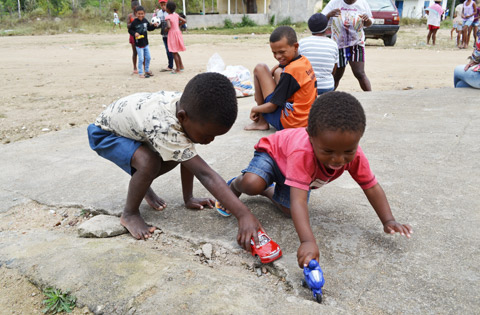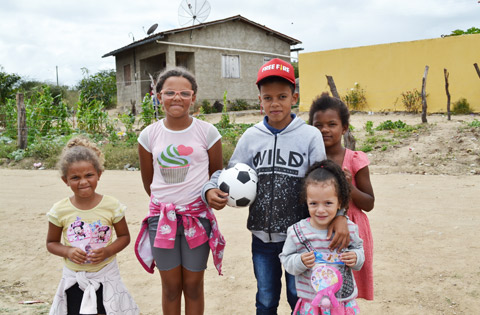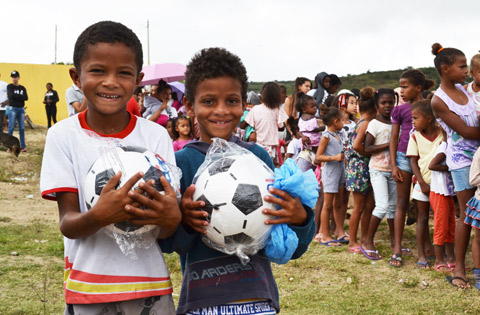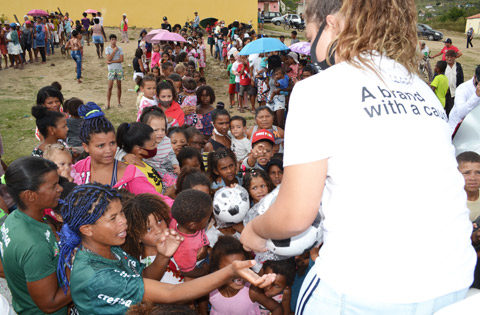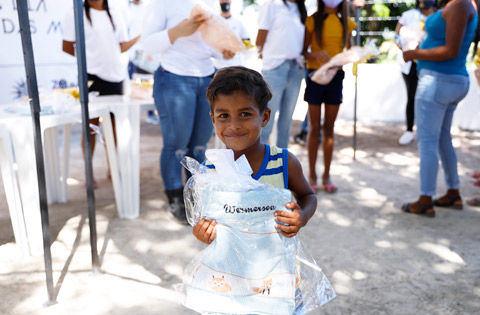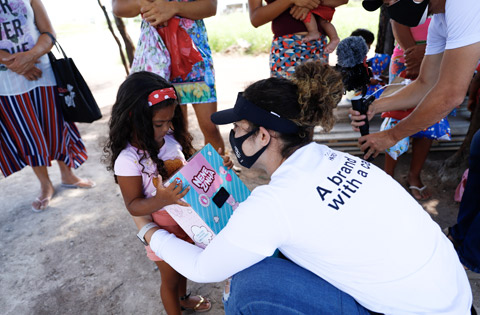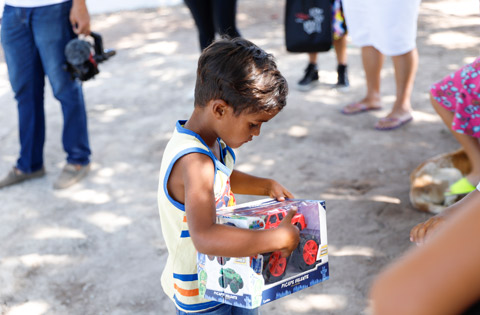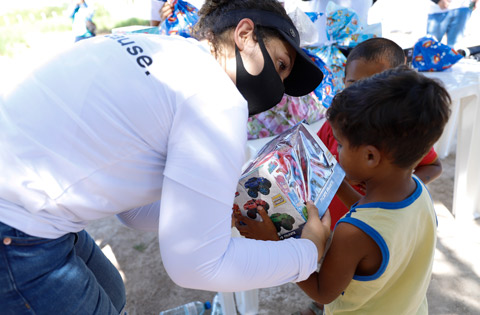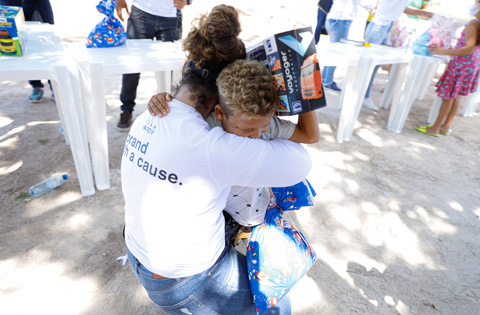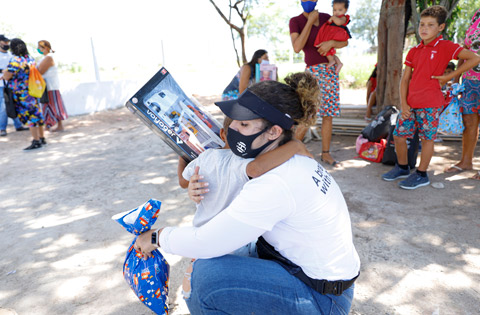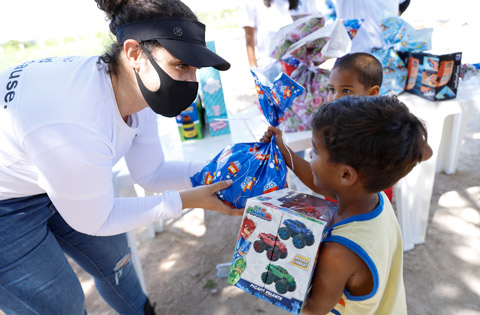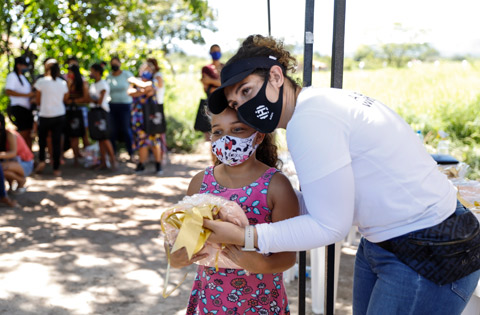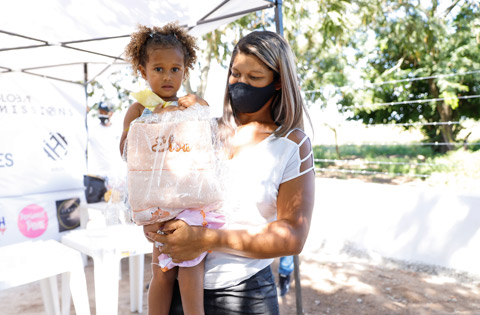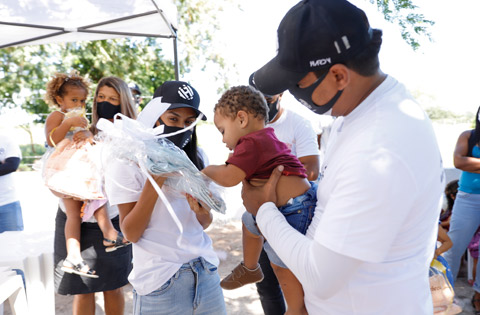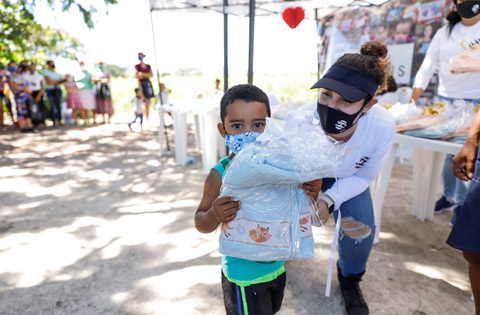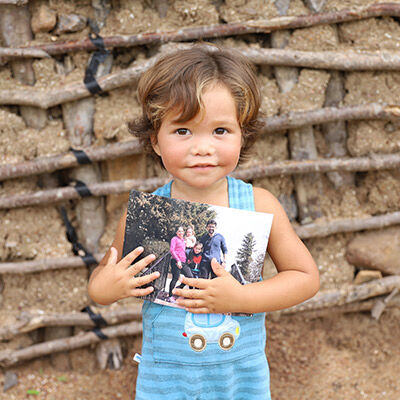 Child sponsorship
Donations charged monthly to your credit card.
Bless a child by giving them the opportunity for a better life.
Be a child's sponsor, while giving the child the opportunity to handpick you, instead of waiting to be picked!