DIFFICULT GLOBAL MISSIONS
Hi, we're Hardy Global Missions!
We're Christian social entrepreneurs with a heart to serve. Our goal is to create opportunities where there are none. We aim to bring dignity to communities that seek to fight for their livelihood. o create a future for young children to conquer and bring the hope of a better life to families fighting poverty.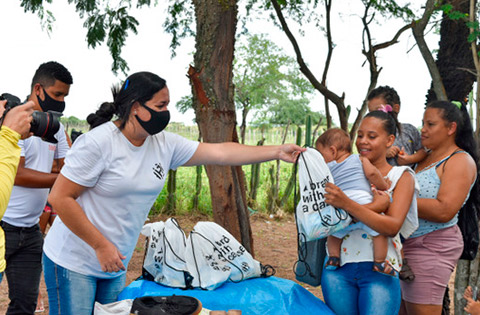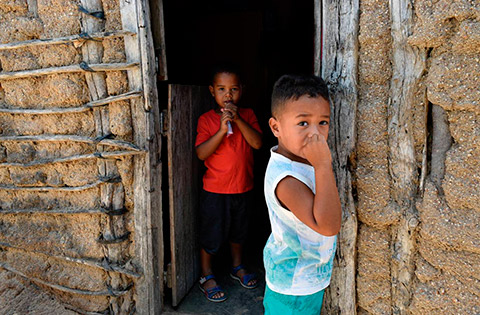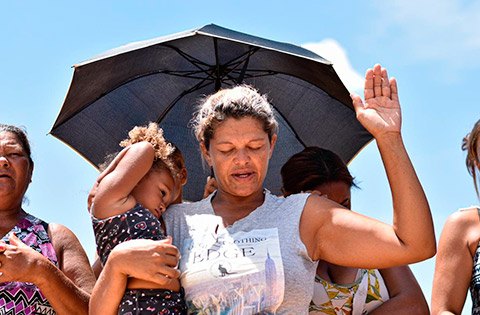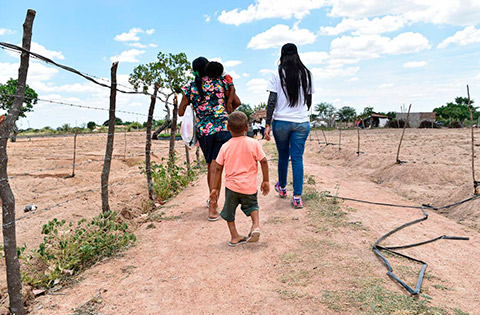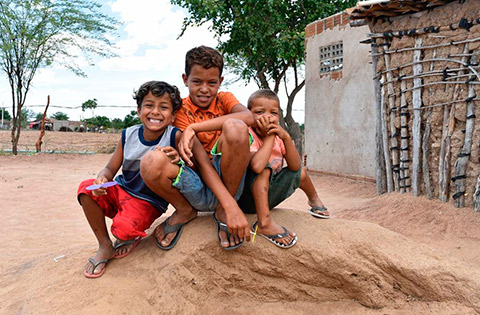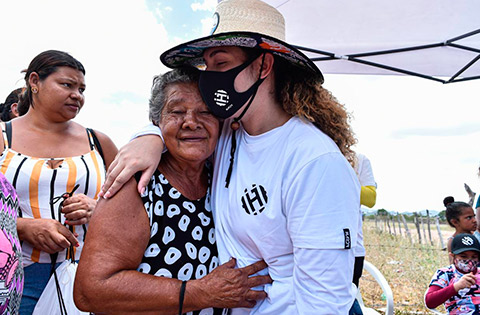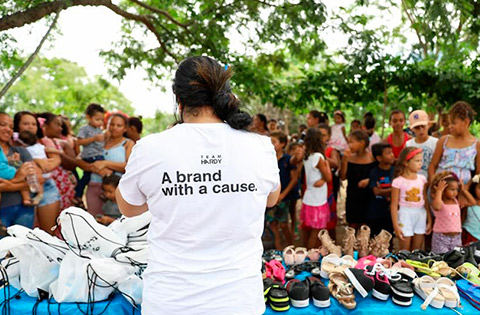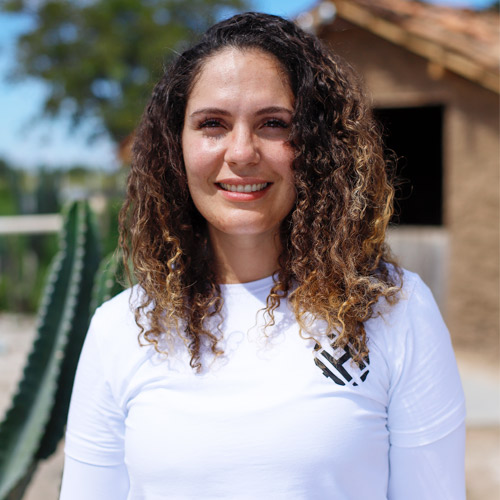 Nathalia Teixeira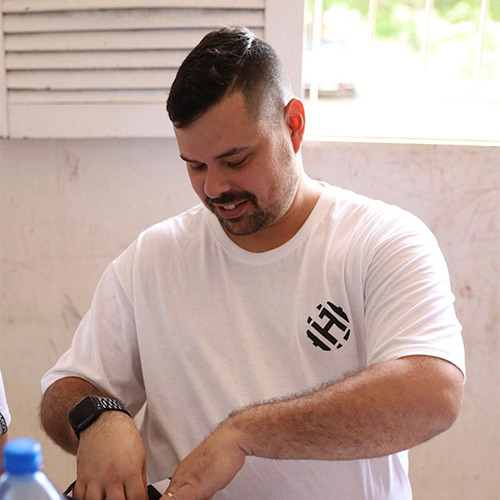 Gilson Teixeira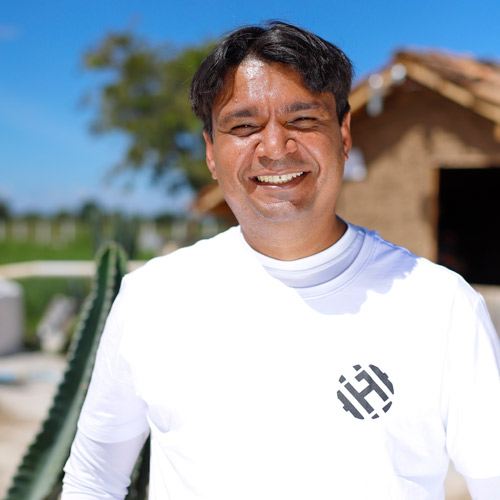 Pr. Claudio Santos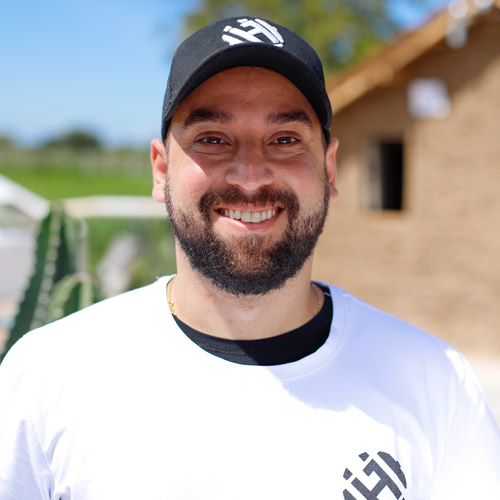 Dr. André Jordão