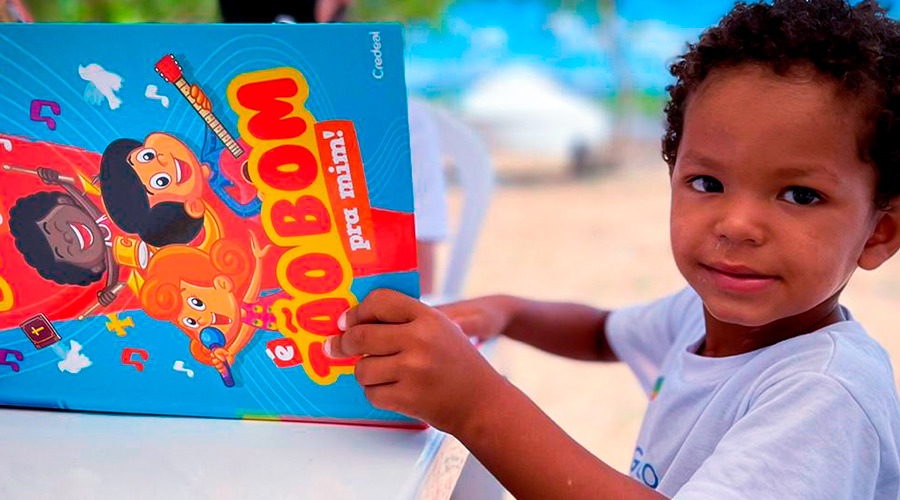 SOLIDARITY BACKPACK
Our children in Brazil go back to school in Mid February and the reinforcement classes of our NGO have already started, we are feeling the need for school supplies for the children.
We have about 130 children who are in dire need of school supplies to be able to go to school and study.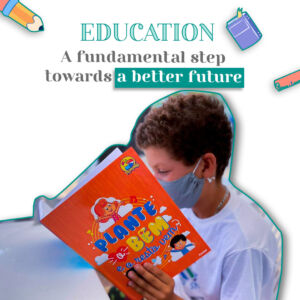 You can help us with whatever value you feel in your heart. We set up a table with the prices of each item that makes up the kit, and its final value, in case you are interested in making a complete donation.
Help us, invest in education, because it is "the most powerful weapon you can use to change the world" – Nelson Mandela.