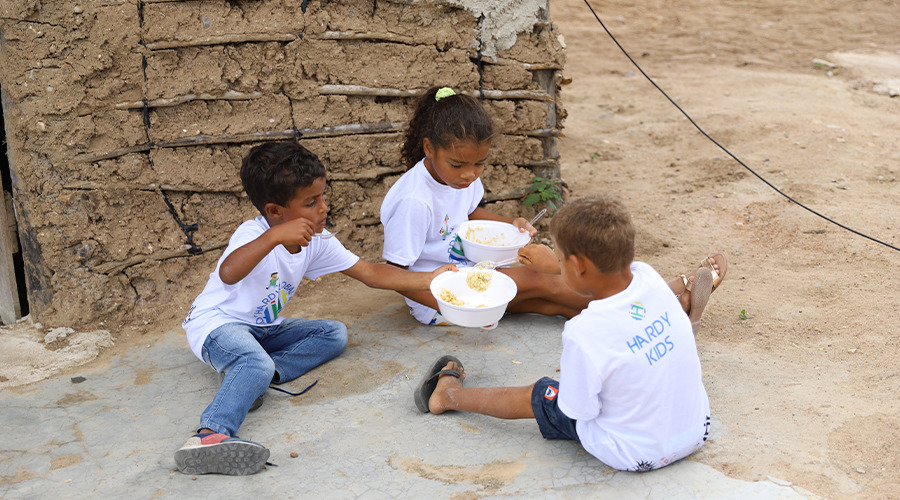 Help feed a child!
Your donations are very important because with them, we are able to feed and satisfy the hunger of children.
With your donation, we are able to buy food to give them during the tutoring classes, and we are also able to give a "supplement kit" where the child takes some food home.
Without your contributions, this would not have been possible, we would not have been able to make this dream come true, Which is to take care of the children in the backcountry.
Do you want to learn more about our school tutoring project, and help us bring knowledge to backcountry children? Click here!